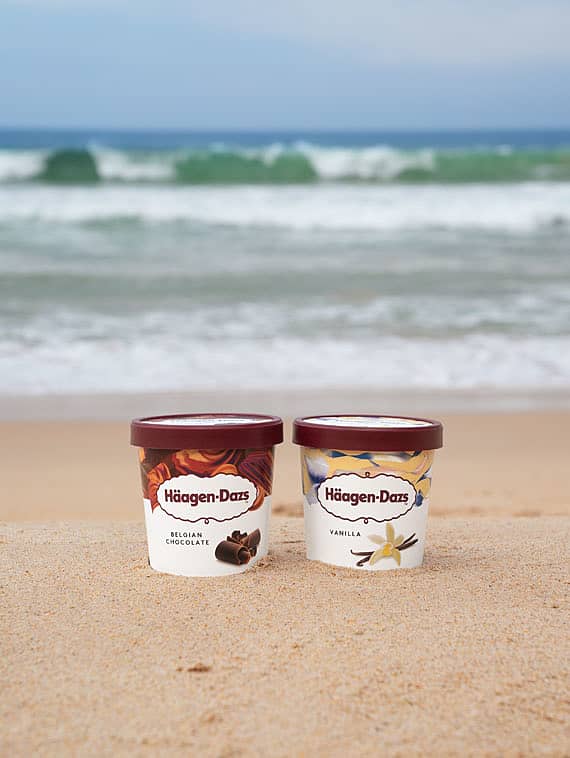 Practice Makes Perfectly Indulgent
All our delicious flavors have one thing in common- we perfected them until we knew they would be your favourite.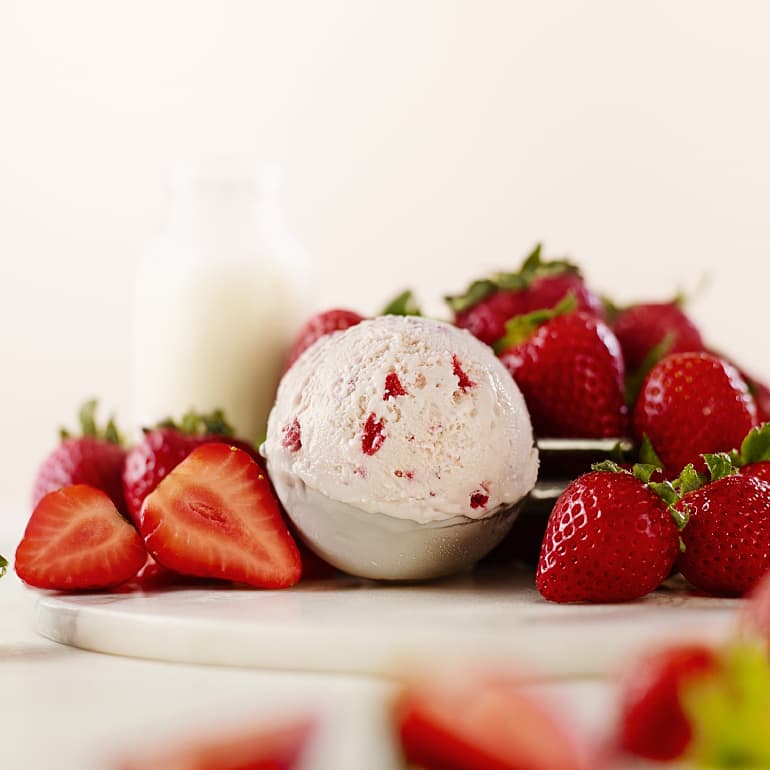 OUR EXTRAORDINARY INGREDIENTS
Each scoop starts life as only four ingredients – cream, milk, sugar and eggs. To that, we only add amazing.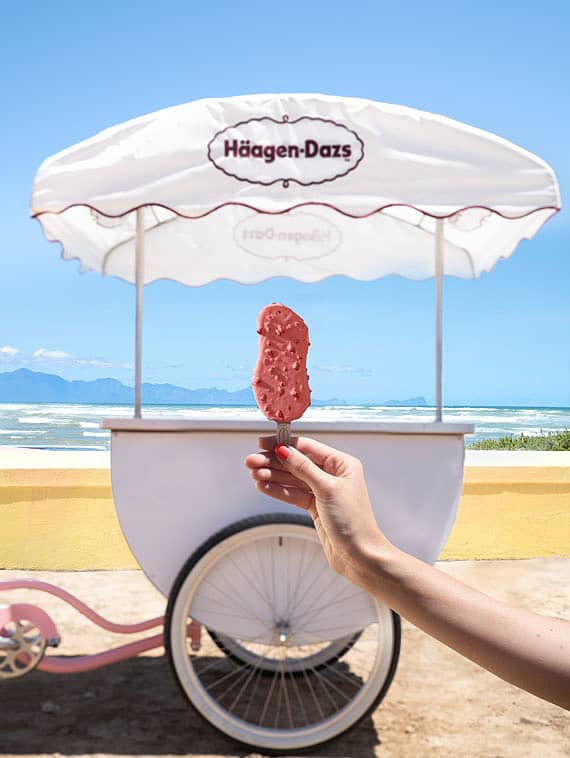 60 Years of Keeping it Real
Making extra ordinary ice creams takes years of practice and passion. For us, it been 60 years and counting.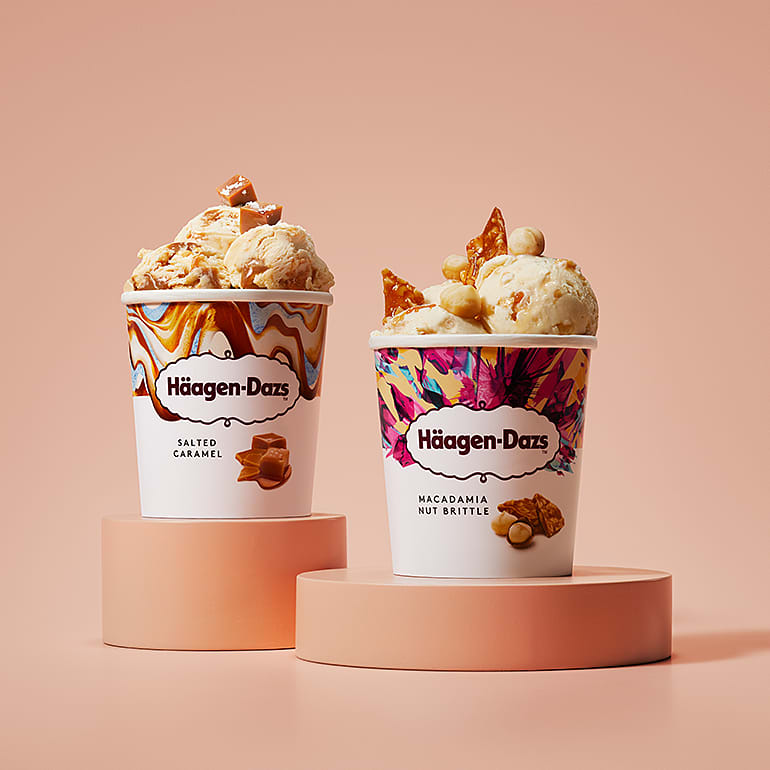 ICE CREAM LIKE NO OTHER
Häagen-Dazs have been making ice cream like no other since 1960. Click here to watch the story so far.