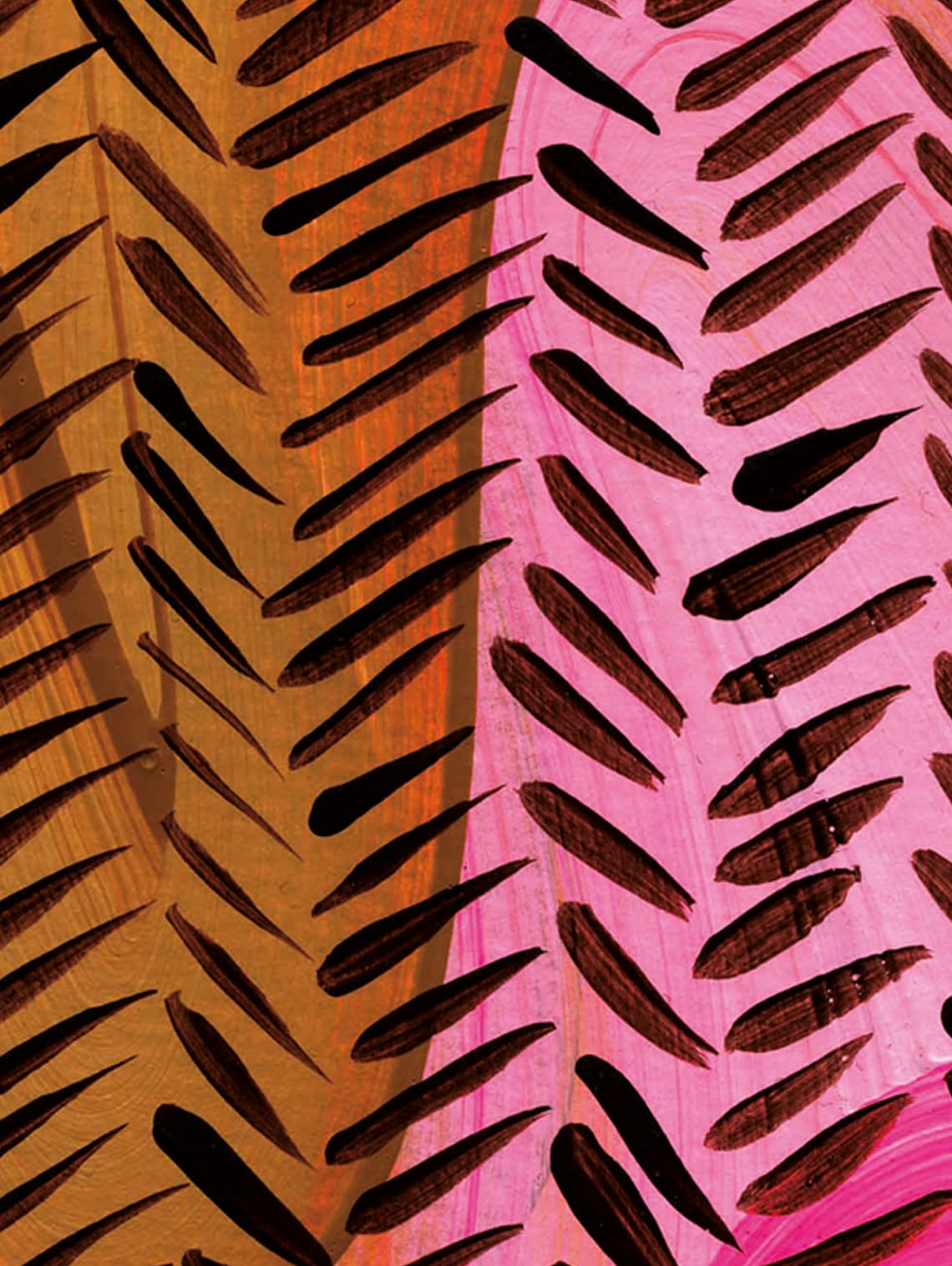 Chocolate and Choc Almond Stickbar
Enjoy our creamy Chocolate ice-cream with chocolate swirls enrobed in a Belgian Chocolate with diced almonds coating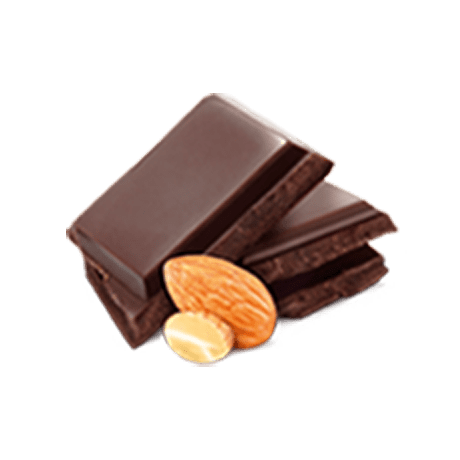 Extraordinary Ingredients For The Ultimate Flavour
Learn More About Our Ingredients.
Ingredients
: Chocolate Ice Cream (63.7%) (Cream (36.7%), Condensed Skimmed Milk, Water, Sugar, Cocoa Powder (5.7%), Egg Yolk), Cocoa Flavoured Confectionary Coating With Roasted Almonds (25.5%) (Cocoa Butter, Sugar, Almonds (17.30%), Cocoa Mass (17.3%), Whole Milk Powder, Butter Oil, Coconut Oil, Skimmed Milk Powder, Safflower Oil, Emulsifier: Soy Lecithin (E 322), Natural Vanilla Flavouring (0.21%)), Cocoa Flavoured Sauce Layer (10.8%) (Water, Sugar, Sweetened Condensed Milk; Fat Reduced Cocoa Powder (6.00%), Coconut Oil, Cocoa Mass, Cocoa Butter, Butter, Rice Starch, Natural Vanilla Flavouring (1.00%), Salt).
Contains Added Flavour (Natural Flavouring Substance)
Contains Milk, Egg, Soy and Almond Ingredients; May contain other tree nut ingredients.