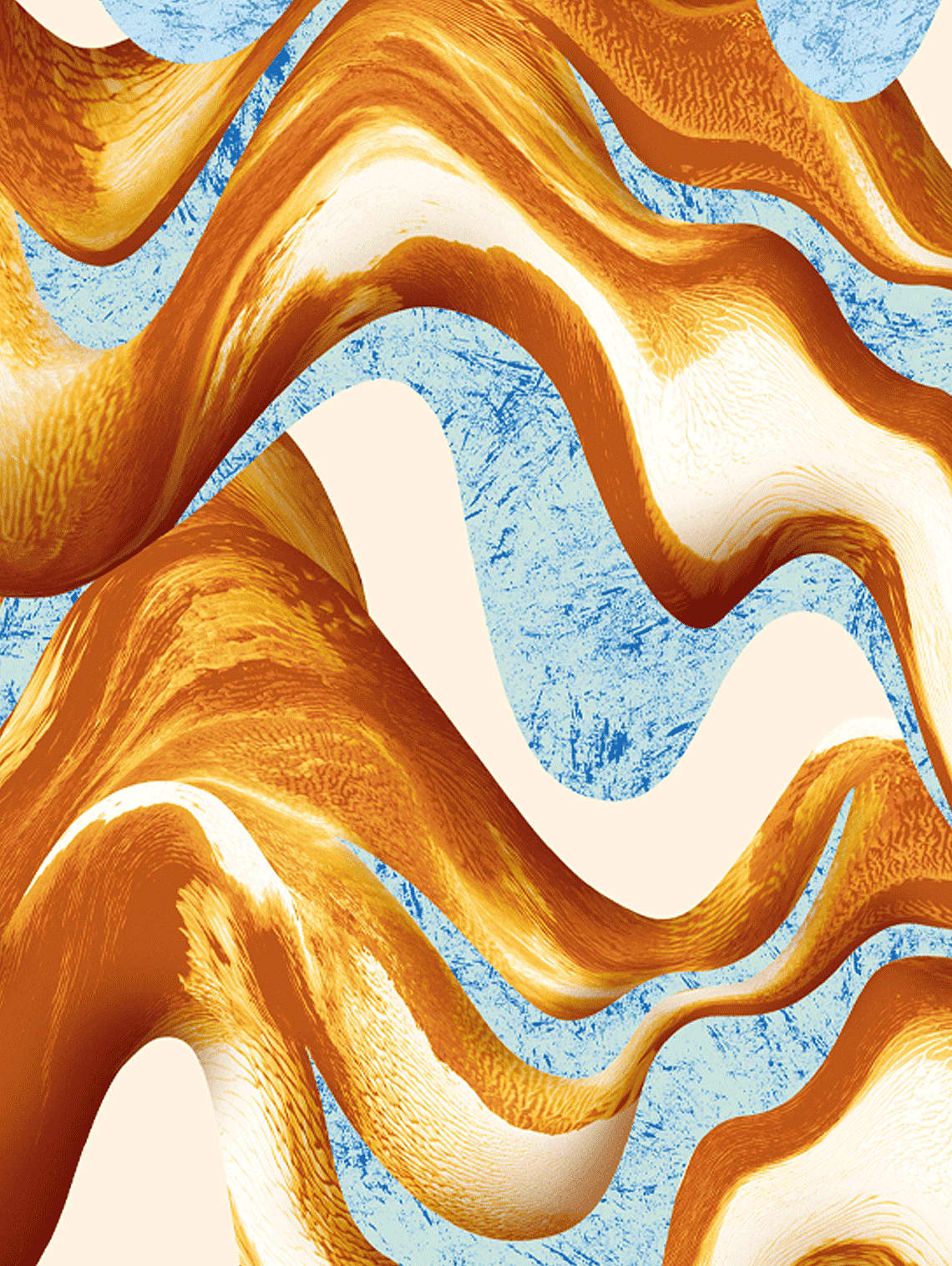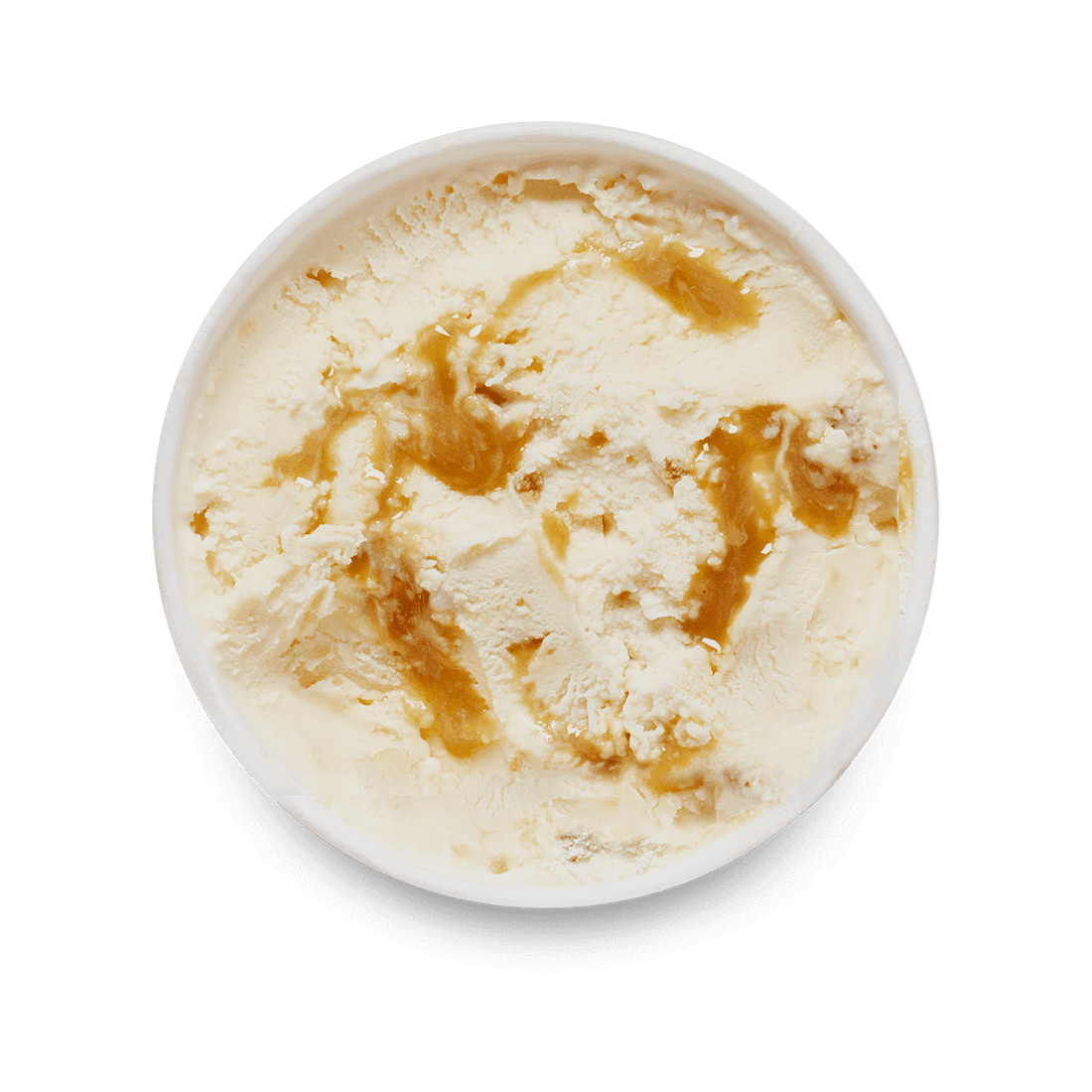 Salted Caramel Pint
Devour the hills of caramel ice cream laced with rivers of salted caramel sauce and craters of crunchy caramel pieces. A whole world of extraordinary.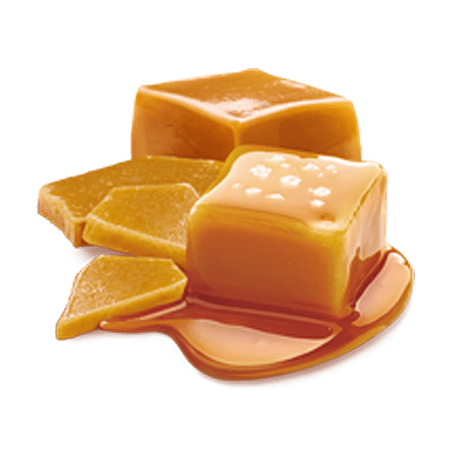 Extraordinary Ingredients For The Ultimate Flavour
Learn More About Our Ingredients.
Ingredients
: Ice Cream (77%) (Cream (31%), Condensed Skimmed Milk, Water, Sugar, Egg Yolk, Dried Glucose Syrup, Salt (0.2%)), Salted Caramel Sauce (10%)(Sugar, Glucose Syrup, Water, Condensed Skimmed Milk, Butter, Salt, Gelling Agent: Pectin, Natural Flavouring: Vanilla), Salted Caramel Brittle (8%) (Sugar, Butter, Coconut Oil, Dried Glucose Syrup, Emulsifier: Sunflower Lecithin, Salt (1%)), Caramel Base (5%) (Condensed Whole Milk, Sugar, Water, Glucose Syrup, Salt (0.1%), Natural flavouring: Vanilla).
Contains Added Flavour (Natural Flavouring Substance)
Contains Milk and Egg Ingredients; May Contain Soy and Tree Nut Ingredients.