Summer Berries and Cream Minicup
Savour this refreshing ice cream, bursting with strawberries, raspberries, blackberries and blueberries with raspberry sauce combined with luscious cream. Bring on the sunshine!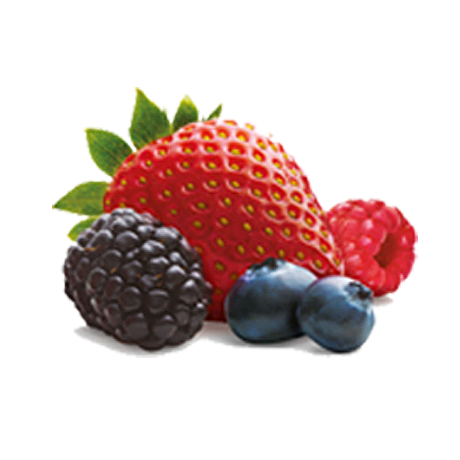 Extraordinary Ingredients For The Ultimate Flavour
Learn More About Our Ingredients.
Ingredients
: Ice Cream (Sweetened Mixed Berries Sauce (39%) (Sugar, Water, Strawberry Puree (17%), Raspberry Puree (10%), Concentrated Blackberry Puree (6%), Concentrated Blueberry Puree (3%), Lemon Juice from Concentrate, Thickener: Pectin(E440)), Cream (38%), Condensed Skimmed Milk, Water, Sugar, Egg Yolk).
Contains Added Flavour (Natural Flavouring Substance)
Contains Milk & Egg Ingredients.